Around the world our
Social Responsibility
Our social responsibility initiatives are focused on four main areas: sustainability, community involvement, ethical business practices, and employee well-being.
Social Responsibility is an important aspect of our business philosophy at Swedzo Furniture. We are committed to making a positive impact on society and the environment through our actions and initiatives. As a responsible corporate citizen, we believe that it is our duty to contribute to the welfare of society and the preservation of the environment.
At Swedzo Furniture, we are committed to reducing our carbon footprint and minimizing the environmental impact of our operations. We have implemented several sustainability initiatives, including the use of eco-friendly materials, recycling, and energy-efficient practices. We also strive to work with suppliers who share our commitment to sustainability.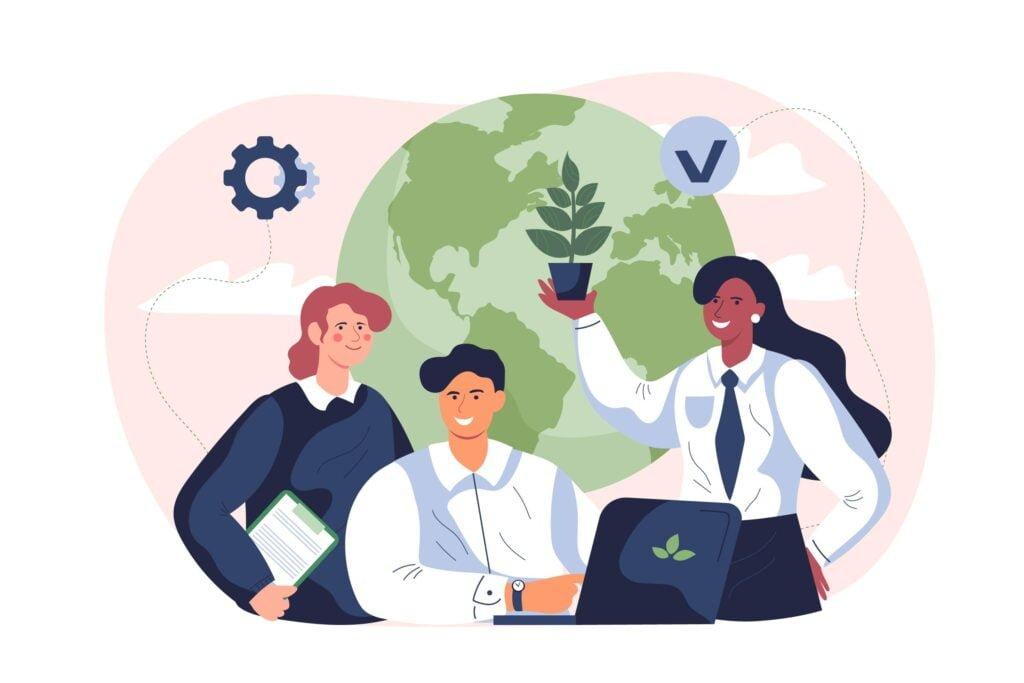 Community Involvement

We believe that we have a responsibility to give back to the communities in which we operate. Through our community involvement initiatives, we support various social causes, including education, health, and environmental protection. We actively engage with local communities and work with organizations to promote social and economic development.

Ethical Business Practices

At Swedzo Furniture, we believe in conducting business in an ethical and transparent manner. We adhere to strict ethical standards and practices, and we ensure that our suppliers and partners do the same. We are committed to maintaining the highest levels of integrity, honesty, and fairness in all our business dealings.
Employee Well-being

We value our employees and recognize their contributions to our success. We are committed to providing a safe, healthy, and supportive work environment that fosters growth, creativity, and well-being. We offer a range of benefits and resources to support our employees' physical, mental, and emotional health.


At Swedzo Furniture, we believe that social responsibility is a core part of our identity and mission. We are committed to making a positive impact on society and the environment, and we strive to be a responsible corporate citizen in all our activities.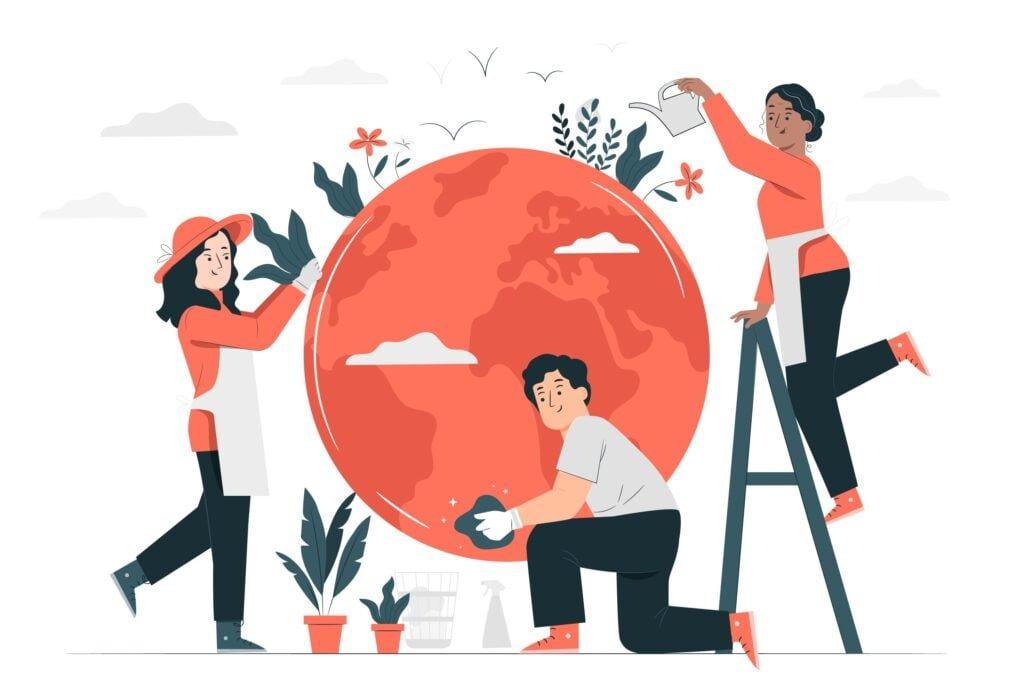 In conclusion, Swedzo Furniture is committed to social responsibility and making a positive impact on the community and environment. We strive to promote sustainability, ethical business practices, and give back to those in need. Through our partnerships with charities and non-profit organizations, we aim to make a meaningful difference in the lives of others. We believe that by prioritizing social responsibility, we can create a better world for future generations.