upto 30% Off All Items
Leave the season in Swedzo style
On a constant mission to set a new approachable standard for earth-friendly, affordable, and furniture that doesn't compromise on quality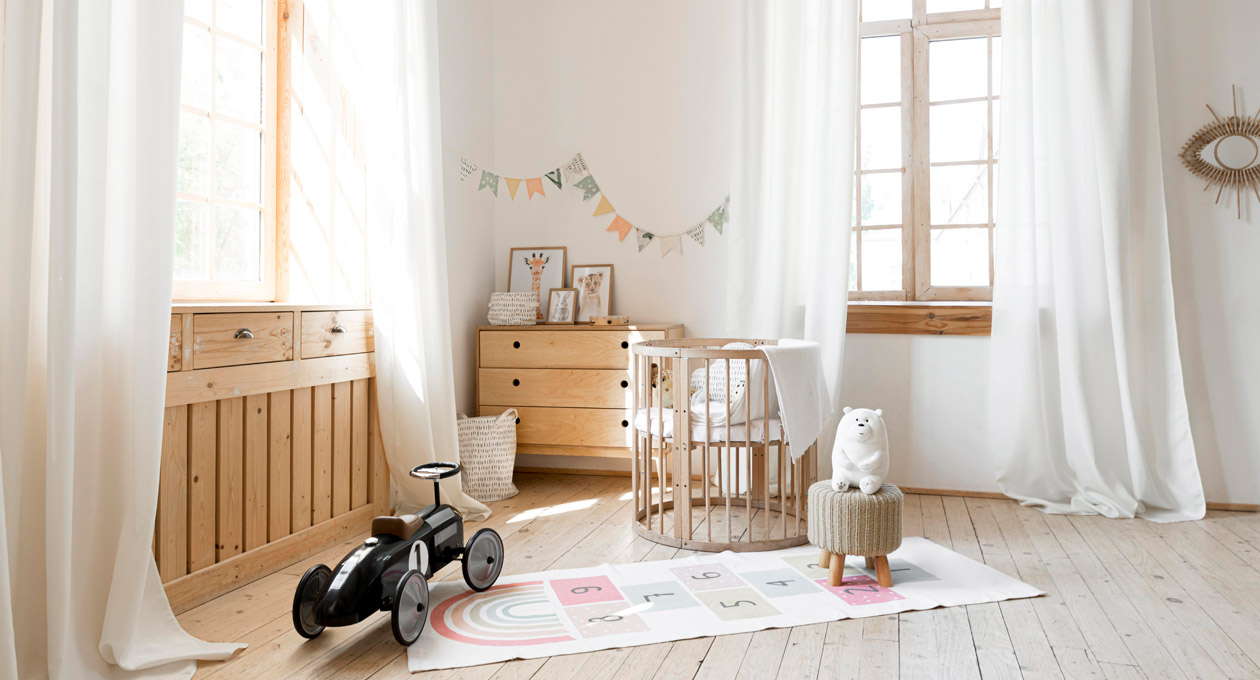 10% Off All Items
Sofas
Our sofa features a sturdy hardwood frame, ensuring durability and longevity. The high-density foam cushions provide exceptional comfort and support, while the soft and durable fabric upholstery adds a touch of luxury to your living space.
Up to 30% Off All Items
Swedzo beds collection
Introducing our exquisite collection of luxury beds, designed to transform your bedroom into a tranquil oasis of comfort and style. Crafted with the finest materials and attention to detail, these beds are the perfect addition to any sophisticated and elegant home.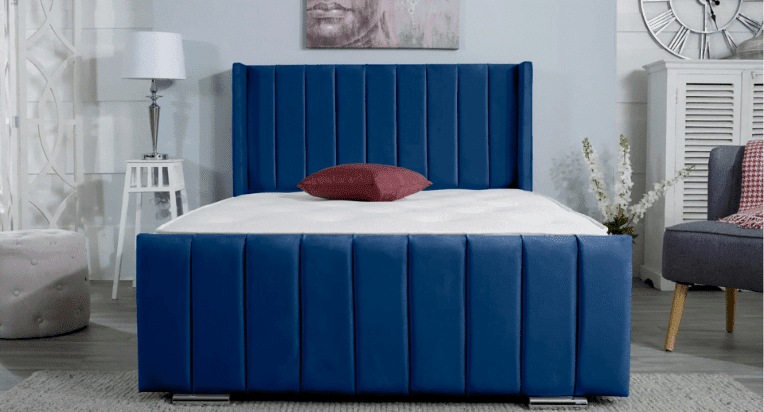 Best Selling Products
Visit our shop to see amazing creations from our designers.
Sliding Wardrobes
Visit our shop to see amazing creations from our shop
recommends
Great service, great quality would recommend without hesitation. Thank you Swedzo Furniture we will use you again in the future
recommends
Great experience with swedzo. Would give 5⭐️⭐️⭐️⭐️⭐️
recommends
I placed the order for wardrobe but there some screws were missing, But thanks to Hannah from customer department who worked on my complain immediately and i got my wardrobe screws next day,
recommends
The services provided by the officials was smooth and satisfactory. Products and goods delivered were up to satisfaction… and compared to market price.🙃🙂🥰
recommends
🫶🏻🫶🏻.timely delivery, best service, supportive staffs, approachable staff. Overall feedback for SWEDZO is the best.🤩
recommends
🥳Very satisfied with the work. Will work again in the future. Luxurious look and durability.🤩🤩
recommends
Excellent quality blanket chest delivered on time
recommends
Great furniture, great prices, and really helpful staff….. The furniture is always of a good quality… Thanks
recommends
Best Service , Good communication Love my Sofa😍
recommends
Order bed and receive in 2 days. kids love it. thank you
From Our News
Read about the latest modern furniture design notes on the swedzo blog.